Important: The prices below reflects the recent price increase we had last JANUARY 5. Please be guided accordingly. Prices found in other websites may be invalid, please refer to this page for updated prices of Fort Victoria.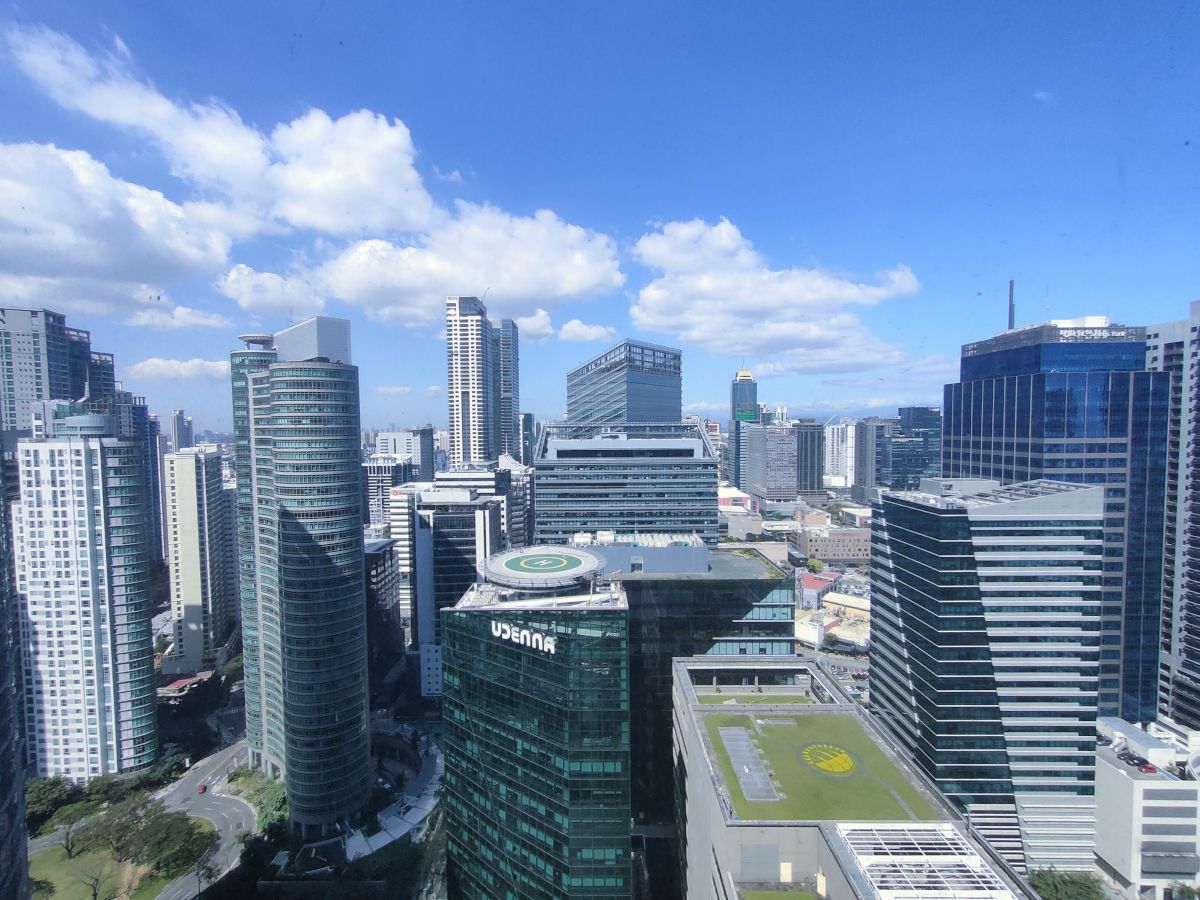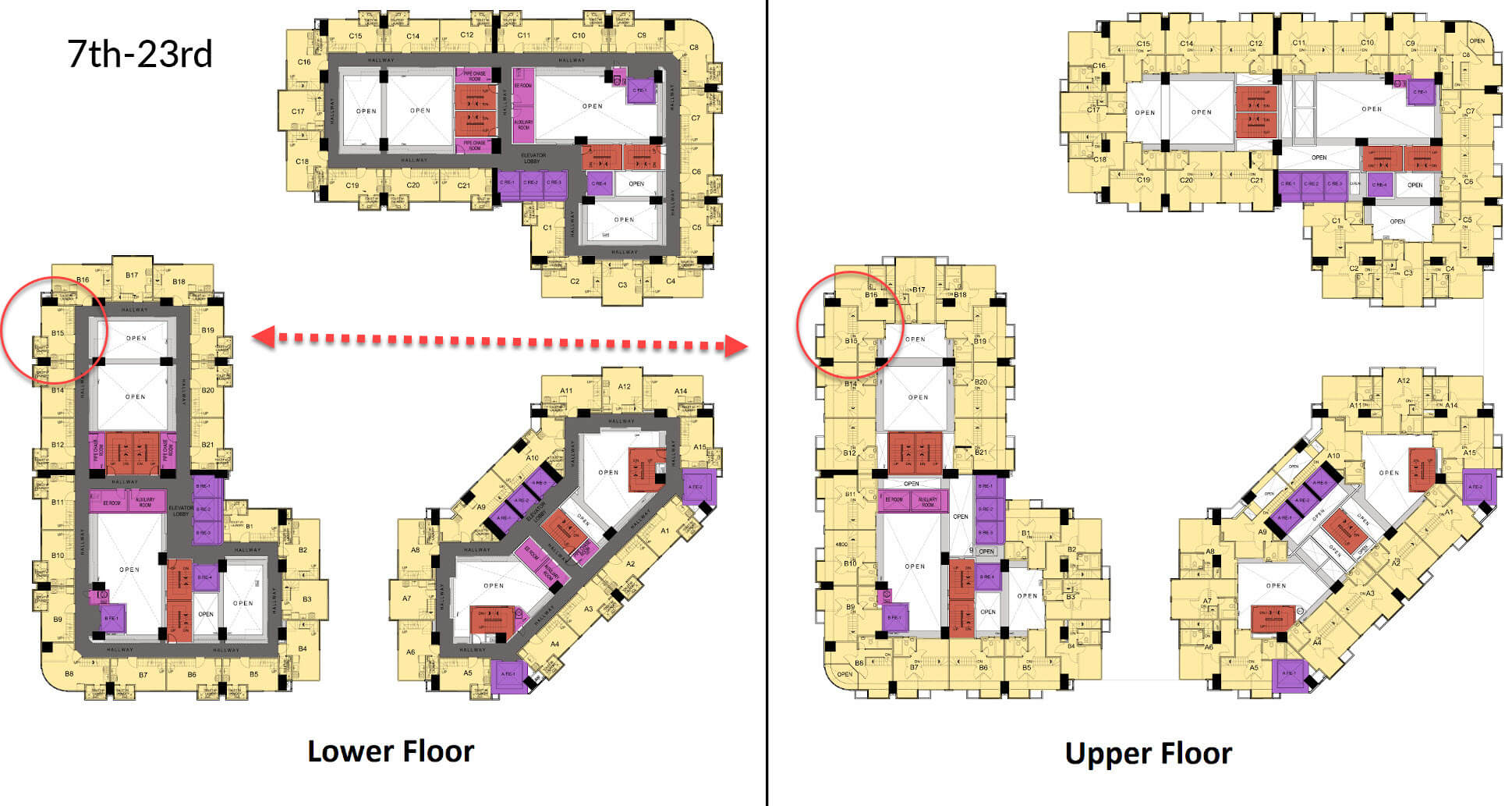 *Requires: Post-dated checks for the downpayment (Up to 12 checks), Notarized Contract To Sell, and is subject for approval.
Get in Touch!
Do you want to schedule for a visit? Are you ready to Reserve?