Broker Accreditation - Fort Victoria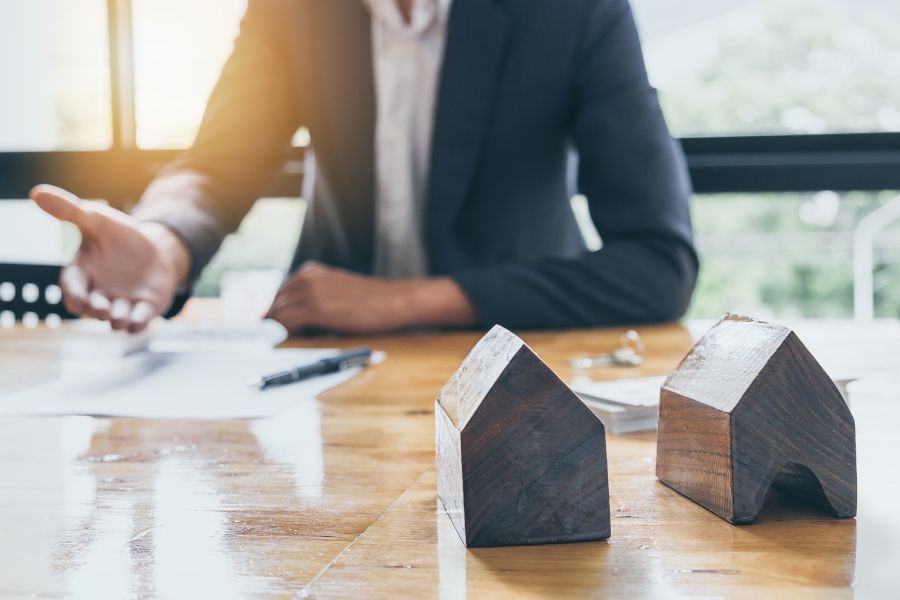 I'm Keith Ian Maguad, a sales director and broker coordinator of New San Jose Builders (NSJBI).
Here is the broker accreditation form that I'll need you to fill out to be accredited as our partner.
Download Broker Form
The requirements are listed there too. After filling out the form, please scan and email me the digital copy. I will need the physical copy by the time you made a sale. Also please include two valid IDs with 3 specimen signatures.
Please email the form to [email protected] or [email protected]
You can find our updated computations for in-house units here: https://fort-victoria.com/units/
If you have any other questions or if you'd like to set an appointment to visit our Model Units or reserve at our office.
Please use this form to contact us: https://fort-victoria.com/contact/